Simple Engineering
Our design philosophy is built on common-sense, easy-to-acknowledge solutions for maintenance challenges.
USA Manufacturing
Where other manufacturers build offshore, we choose to build our equipment right here in Indianapolis, IN.
Heavy-Duty Construction
Our equipment is built for the maintenance professional. Everything is specified and assembled with durability in mind.
Long-Term Performance
With easy-to-order brush set replacements and a ready supply of wear-down part, our equipment easily stay up to factory spec.
Long Term Reliability
Our "Simplicity" mantra allows the professional to expect day-in and day-out performance with confidence.
Customer Support
Our Customer Service staff will get you what you're looking for FAST. No hassles. No problems.
Design Philosophy
Through our history, we've repeatedly delivered simple engineering solutions to facility maintenance.
Since we launched in 1997, we continually look for the simplest solution -- low mechanical complexity and high reliability. This principle gives us a leap ahead of our competitors and offers the maintenance professional the confidence to see their tasks throug to the finish.
LEARN MORE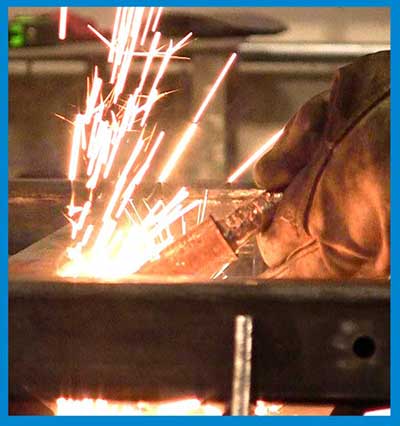 ---
Need product support and looking for answers?
The GreensGroomer Support Portal
VIDEO LIBRARY
For Product Info &
Maintenance Tips
Explore our Support Pages for useful guideance. We've assembled some great insights into product features, use, maintenance and upgrades!
LEARN MORE
We Are Proud Members of These Organizations....